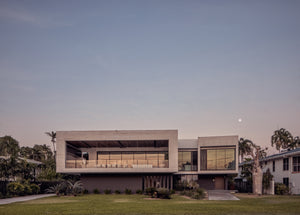 Bottle holder / Ceiling hanger
---
Why reinvent the wheel?
It is probably still disputed who really is the clip's rightful inventor. The Norwegian Johan Vaaler or the American Cornelius J. Brosnan. One thing is for sure though - this clip has been designed by Björn Broman and with it also completely new areas of use.
Industrial bottle holder, tasteful newspaper storage, or sophisticated clothes hanger to name a few.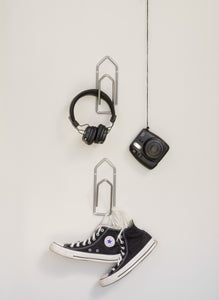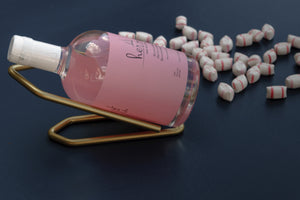 DESIGNED & MANUFACTURED IN SWEDEN
where quality, functionality, environment and timeless design are some of the cornerstones